We're not the usual travel agency or the booking engine you might bump into online. We're here to inspire and guide you planning a trip that perfectly meets your needs.
Hi! We are Albireo Travel, born to help you make your trip in Italy a memorable experience.
Travelling is our passion, we believe it is something that fires up your soul, gives you stories and memories to remember and share.
For this reason we pursue to arouse curiosity and satisfy it, in order to elevate your life through your journey.
Our goal is to inspire you with our experience and manage a vacation that suits your needs. We are here to listen and make your dreams come true for the whole time of your escape from the everyday life.
Have confidence in our traveller's knowledge of the areas, that's why we have you close to our heart.
Let us guide you discovering the the secrets of our wonderful Italy.
We'll be happy to help you planning any kind of vacation you have in mind: a cultural journey, a honeymoon, a family trip, a nature trail or an easy beach holiday.
We are always at your disposal, even if you are only in need of managing an excursion, a guided tour, a car ride or a boat trip during your stay in Italy. Get in touch with us by phone or e-mail, there will be someone ready to satisfy your requests.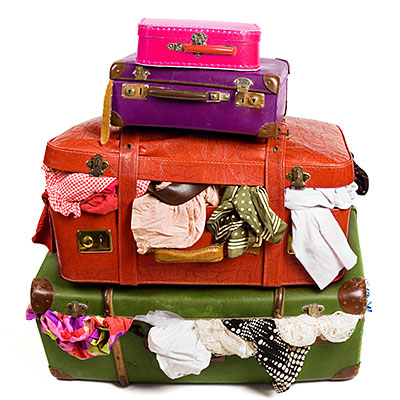 Do you need some help? Contact Us